Essence Attended CAC 2016 in Shanghai
The 17th China International Agrochemical & Crop Protection Exhibition (CAC 2016) organized by CCPIT was successfully held at Shanghai New International Expo from 9th to 11th March 2016. It was the world's largest one-stop platform for agrochemical trade, exchange and cooperation.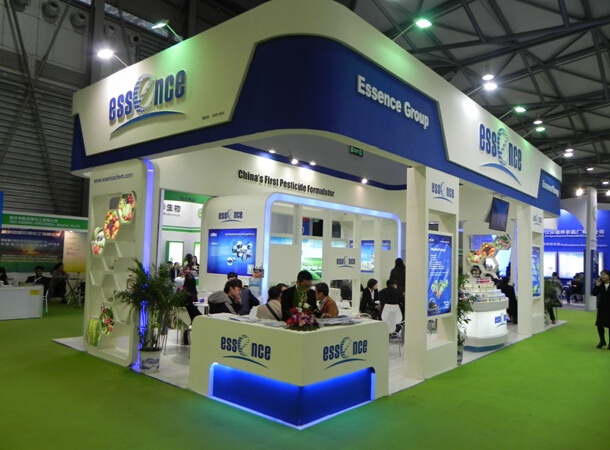 Essence attended the exhibition and built a booth for business discussion with our customers. Over 200 new pesticide formulations were shown in the exhibition which attracted hundreds of visitors to watch and take photos.
During the exhibition, we met three hundred domestic visitors and one hundred foreign visitors from 40 countries. After the exhibition, ten customers visited our factory to further discuss mutual business opportunities.